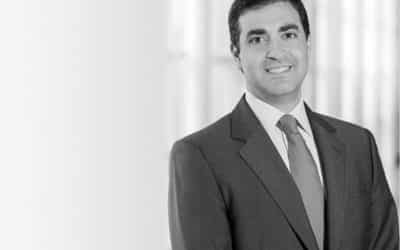 Your choice to undergo surgery will have far-reaching consequences that will affect the rest of your life. A successful procedure will make you much happier about your appearance and give you a self-esteem boost for years to come. On the other hand, ending up under...
read more
Dr. Fadi Constantine
Trained at some of the most rigorous
programs in the country, Dr. Constantine loves to perform the most delicate and demanding plastic surgery procedures. Our team is known for natural results without an "operated" look.