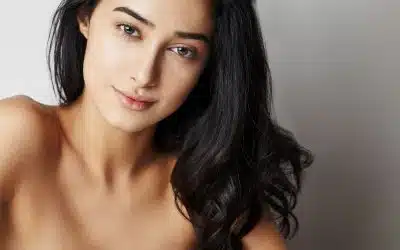 You may have heard of body contouring, but you might not know very much about it. It is a term that is used fairly often and not explained very well. If you want to know some information before coming into the office, keep reading. Here we have answered some of the...
read more
Dr. Fadi Constantine
Trained at some of the most rigorous
programs in the country, Dr. Constantine loves to perform the most delicate and demanding plastic surgery procedures. Our team is known for natural results without an "operated" look.