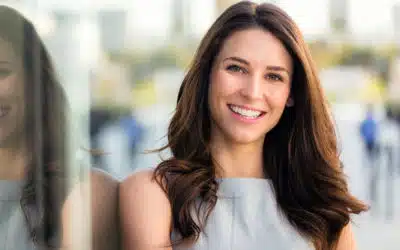 Vaginal laxity is a problem that most women feel they have to deal with alone. Common in women that are older or have given birth, vaginal laxity can have a negative impact on the appearance of the vagina and can cause reduced sensitivity during intercourse as well as...
read more
Dr. Fadi Constantine
Trained at some of the most rigorous
programs in the country, Dr. Constantine loves to perform the most delicate and demanding plastic surgery procedures. Our team is known for natural results without an "operated" look.