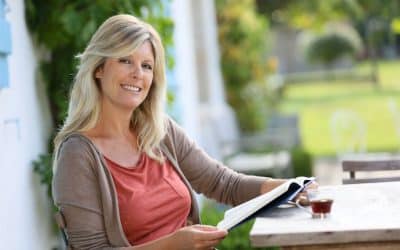 In order for a breast augmentation to be a success, it requires a good deal of skill and experience on the part of the surgeon. Breast augmentation can be performed in a number of ways using a number of different implants. The results can vary a lot, which is why it's...
read more
Dr. Fadi Constantine
Trained at some of the most rigorous
programs in the country, Dr. Constantine loves to perform the most delicate and demanding plastic surgery procedures. Our team is known for natural results without an "operated" look.