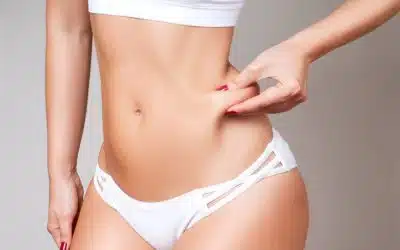 Liposuction is one of the most common types of cosmetic procedures that plastic surgeons perform. Because liposuction has become such a large part of popular culture, there are a lot of myths surrounding it. Some people believe that liposuction is a magical...
read more
Dr. Fadi Constantine
Trained at some of the most rigorous
programs in the country, Dr. Constantine loves to perform the most delicate and demanding plastic surgery procedures. Our team is known for natural results without an "operated" look.