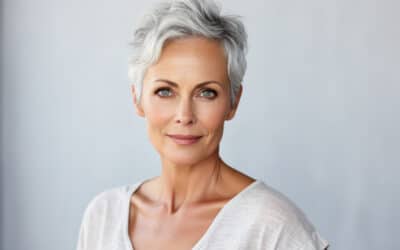 Facelifts are an extremely popular form of cosmetic surgery and directly tackle the major signs of aging on the face, such as loose skin and sagging jowls. As with other forms of cosmetic surgery, getting a good result with a facelift requires a lot of skill and...
read more
Dr. Fadi Constantine
Trained at some of the most rigorous
programs in the country, Dr. Constantine loves to perform the most delicate and demanding plastic surgery procedures. Our team is known for natural results without an "operated" look.