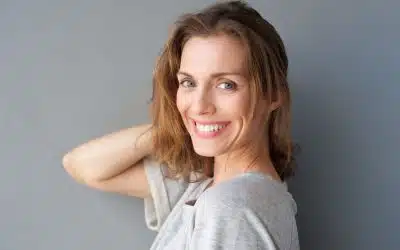 Rhinoplasty is a form of cosmetic surgery where the shape of the nose and bridge can be corrected in order to achieve a more aesthetically pleasing appearance. Many people are self-conscious about the appearance of their nose, whether it's because they think their...
read more
Dr. Fadi Constantine
Trained at some of the most rigorous
programs in the country, Dr. Constantine loves to perform the most delicate and demanding plastic surgery procedures. Our team is known for natural results without an "operated" look.