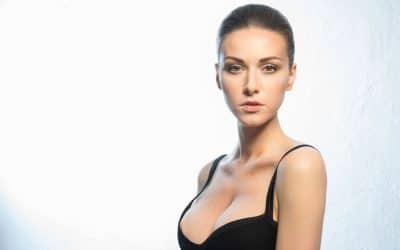 Thousands of women each year choose to get breast augmentation surgery. The reasons for getting the surgery vary but often it's to improve self-image and self-esteem. Getting breast augmentation is not something that should be done lightly and with this in mind, below...
read more
Dr. Fadi Constantine
Trained at some of the most rigorous
programs in the country, Dr. Constantine loves to perform the most delicate and demanding plastic surgery procedures. Our team is known for natural results without an "operated" look.