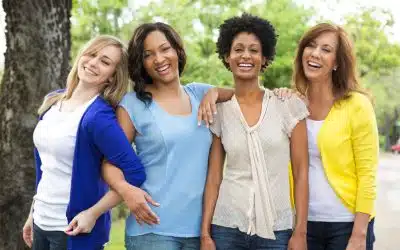 If you are weighing the benefits of getting a cosmetic procedure such as breast augmentation, it's essential to be as informed as possible beforehand. After all, deciding to change anything about the way you look can have a long-lasting "ripple effect" that carries...
read more
Dr. Fadi Constantine
Trained at some of the most rigorous
programs in the country, Dr. Constantine loves to perform the most delicate and demanding plastic surgery procedures. Our team is known for natural results without an "operated" look.