Article
Lisa Bauer RMA Featured In National Cosmetic Surgery Article
by Dr. Fadi Constantine | Jul 1, 2021 | 0 comments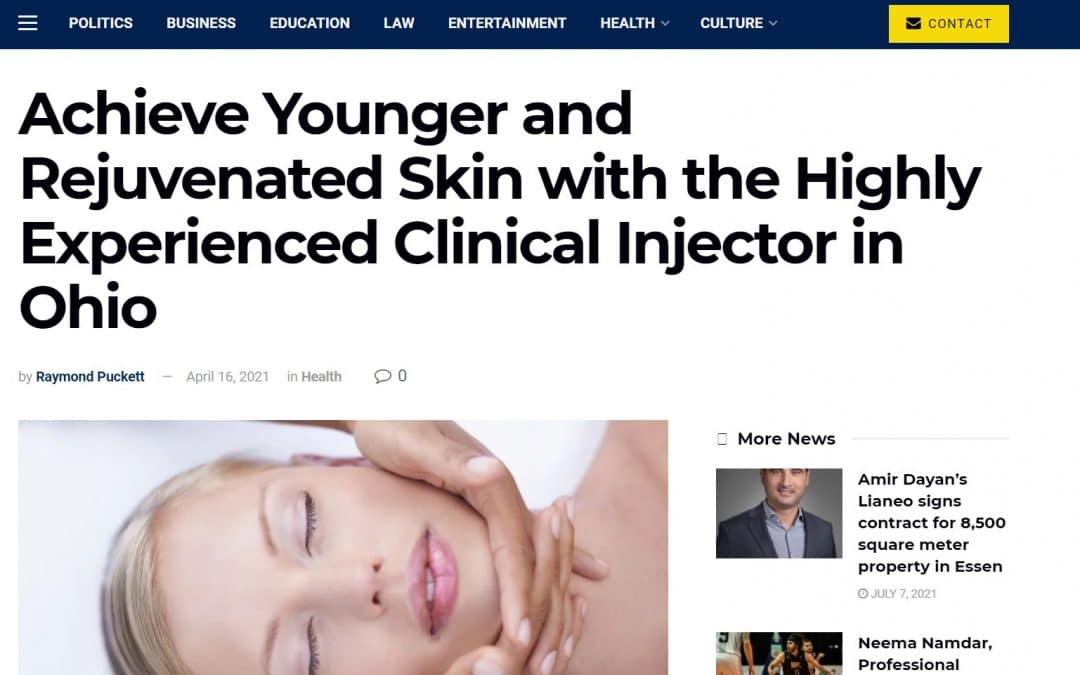 Congrats to our amazing LISA BAUER for being featured in this great article.
Check out the whole article here: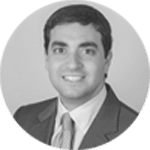 Dr. Fadi Constantine
Trained at some of the most rigorous programs in the country, Dr. Constantine loves to perform the most delicate and demanding plastic surgery procedures.
He co-authored numerous papers and book chapters on many aspects of plastic surgery, including facelift, rhinoplasty, nasal reconstruction, wound healing, body contouring and facial injectables
Dr. Constantine receives 'Best Doctor' recognition From D Magazine.
To know more about Dr. Fadi Constantine -- Click Here
You may follow Dr. Constantine on Facebook: @Dr. Constantine | Twitter:@Dr. Constantine | Google Plus: @Dr. Constantine and on Linkedin: @Dr. Constantine