New Patients
Deciding to seek a cosmetic procedure is a highly personalized decision, and one you should only make after carefully weighing all your options during an in-person consultation with a qualified plastic surgeon such as Dr. Fadi Constantine.
At Constantine Plastic Surgery, your safety and comfort are our absolute priorities. That's why we approach every new patient consultation from the standpoint of patient care and education. Dr. Constantine will listen to your concerns and evaluate whether you are a good candidate for the procedure you are considering, based on your health, lifestyle and goals. Our goal is to establish an honest and healthy patient-doctor relationship that takes your needs into account and helps provide you with realistic expectations for what we can achieve.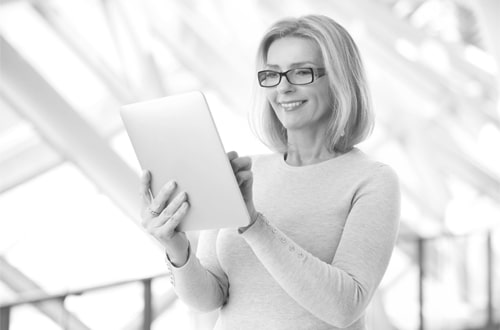 Financing
We are happy to offer our patients financing options through CareCredit, the credit card for health, beauty and wellness. CareCredit financing makes cosmetic procedures accessible to a greater number of people because it allows you to spread out the cost of your procedure(s) over time, rather than having to pay your entire bill up front.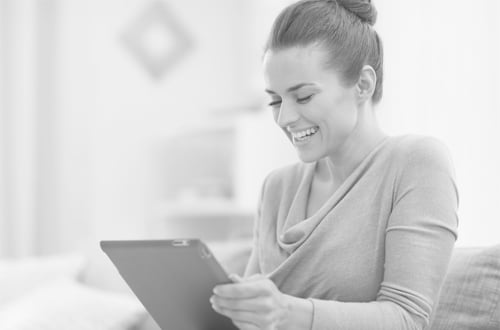 HIPAA Policy
The Health Insurance Portability and Accountability Act (HIPAA) sets the standard for protecting sensitive patient data. The law requires health care providers to have physical, network and process security measures in place to secure individuals' protected health information.
When you trust us with your health, we take our duty to protect your personal information very seriously. We pledge to uphold the highest standards of HIPAA compliance with all patient records.
Dr. Fadi Constantine
Trained at some of the most rigorous
programs in the country, Dr. Constantine loves to perform the most delicate and demanding plastic surgery procedures. Our team is known for natural results without an "operated" look.